Don't Let Poor Health Run Your Life! Gain More Energy, Lift the Brain Fog & Feel Great with a 15-Minute Oxygen Detox Workout
An Oxygen Detox Workout involves doing 15 minutes of cardio exercise while breathing oxygen. When exercising while breathing oxygen, you will notice the exercise takes less effort and you can push yourself harder without tiring.
Oxygen boosts energy production and metabolism while oxidizing toxins and waste in your body. By pairing oxygen with exercise you can accelerate benefits of exercise in a shorter period of time.
For anyone who has ever tried an oxygen bar, they can tell you some of its many benefits, including increased energy and clearer thinking. When oxygen is paired with exercise, oxygen is driven deeper into your body to accelerate these benefits and your results.
Poor Health Should Not Rule Your Life
We know how hard life can be when you don't feel well. Not knowing how you will feel one day to the next, the lack of clear answers and the disruption to your life!
 
We believe that when you have the energy to tackle your day, you feel in-control, centered, optimistic, and you can live a better life.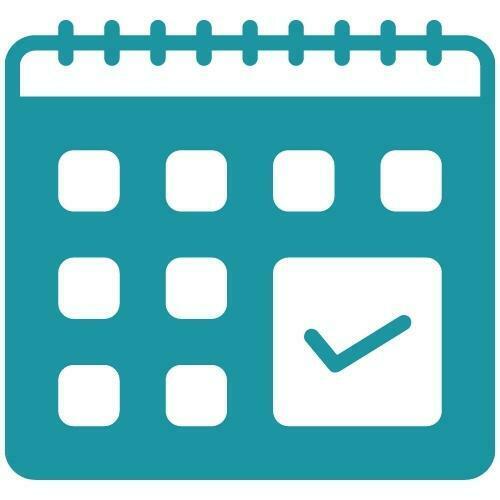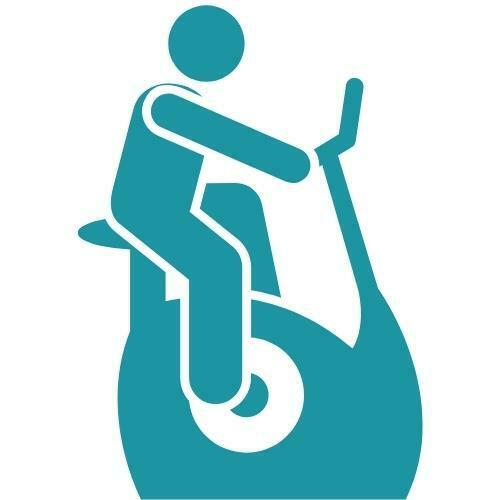 2.) Experience the Power of a 15-Minute Oxygen Detox Workout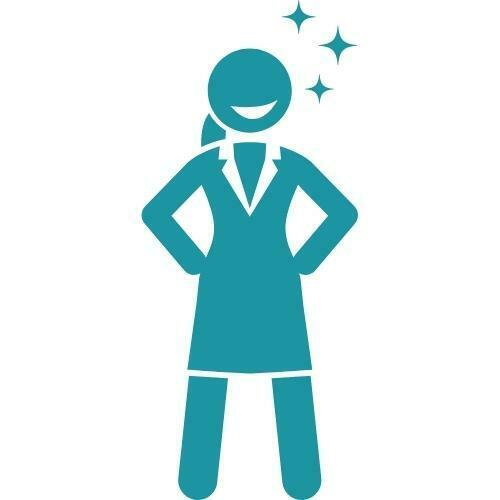 Elevate Your Life, One Breath at a Time
Meet Your Expectations Head-on!
What Members Like You Tell Us
"An Oxygen Detox Workout makes it all easier because within days of getting started you feel so much better you want to go that extra mile."
"I started a few months after a friend started doing this and shed 35 lbs. Well I have now shed 10 lbs. since I started my Oxygen Detox Workout routine."
"My mind feels clear and my body feels light and I am energized."
"First session down and I loved it! I'll be doing this daily."
"I feel better, have more energy and my memory has improved."
"Now I can take in really deep breaths. Like I am on the beach! And I have so much energy!
Its great."
"After just 3 sessions of Oxygen Detox Workouts that began last week, chronic pain from 2 recent bike falls is diminished, and someone remarked I have more color and glow about me. Thank you!"
"Within a week I started to notice a difference in longer times on the bike and a feeling of wellness. I knew at this point exercising with purer oxygen was for me. This is the greatest invention for health since exercise machines were developed!"
"I had Lyme when I started. I feel pretty awesome now. Headaches, neck pain, fatigue... gone!"
"I feel invigorated beyond belief. At 71 my crushed lower disk is healing (rather than fusing as my chiro predicted)"
"The Oxygen Detox Workout has been a totally new approach for me and my vertigo and vision is also getting better!"
"Felt great when I finished as you always seem to an Oxygen Detox Workout."
"The Oxygen Detox Workout keeps me feeling young, and that says a lot. I am 82 years old!"
"I thought I was going to die. They said I'd never walk without a walker or crutches again... yesterday I power-walked 6-miles."
"This has worked very well for my lungs and thyroid, because I have had thyroid problems. I am feeling a lot better than I used to, which says a lot at 93 years old. In fact, I sleep much better."
"An Oxygen Detox Workout is a beneficial tool I use for my patients to increase their energy and wellness.""
-Dr. Rector
Southlake Integrative Wellness Center
Why Oxygen Detox is So Powerful
Book Your First Session Now!
Give us 15 minutes and we will show you the power of an Oxygen Detox Workout.
FDA DISCLAIMER Statements made regarding services and benefits have not been evaluated by the FDA. These services are not intended to diagnose, treat, cure or prevent any disease. The information contained on this website should not be considered as an alternative to medical advice. Please consult your healthcare professional about potential interactions or other possible complications before using our services. The federal Food, Drug, and Cosmetic Act requires this notice.